Comic Shop Event Calendar
Feb 27, 2019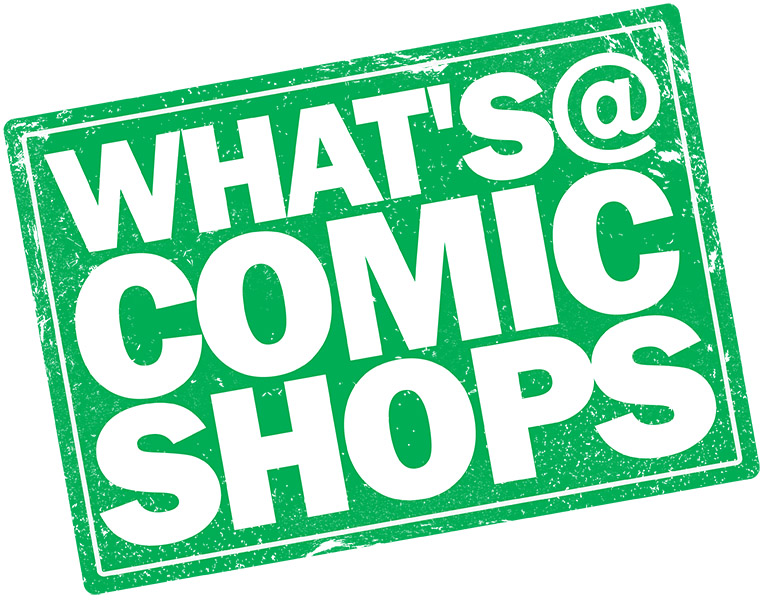 Head to your local comic shop on May 4th to get free comics and celebrate comics and pop culture with like-minded fans! Remember, the 4th will be with you always!

In Theaters: Detective Pikachu
Ryan Reynolds voices the beloved Pokémon, Pikachu, who sets out to help a friend track down his missing father.

In Theaters: John Wick: Chapter 3 - Parabellum
The tables have turned when legendary hitman John Wick has a $14 million hit on him, garnering the attention making him the target of the world's top assassins.

In Theaters: Godzilla 2: King of the Monsters
The mighty Godzilla, collides with Mothra, Rodan, and his ultimate nemesis, the three-headed King Ghidorah, to vie for supremacy with humanity's existence hanging in the balance.


In Theaters: X-Men: Dark Phoenix
The follow up to X-Men: Apocalypse sees a young Jean Grey (Sophie Turner) become possessed by the cosmic force and rise as the Dark Phoenix.

In Theaters: Men in Black: International
Chris Hemsworth and Tessa Thompson star in the reboot of the alien-hunting classic, but this time they face their biggest threat yet: a mole in the Men in Black organization!