Comic Shop Event Calendar
Oct 08, 2019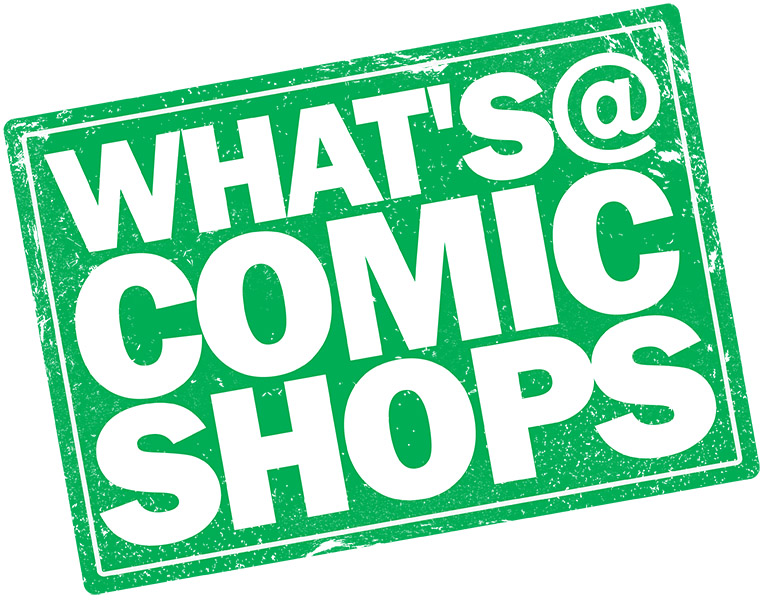 In Theaters: Joker.
Martin Scorsese will executive produce and Joaquin Phoenix will star in the origin story of the Clown Prince of Crime, which will exist outside the DC Extended Universe.

Launch Party: X-Men #1
DAWN OF X! The X-Men find themselves in a whole new world of possibility... and things have never been better for Cyclops and his hand-picked squad of mutant powerhouses!

In Theaters: Maleficient: Mistress of Evil
Angelina Jolie will reprise her role as the infamous villain-turned-hero in the reimagined tale of Sleeping Beauty.

Elizabeth Banks will direct and star in the newest reboot of the 1970s female-led spy thriller; also featuring Kristen Stewart.

Release Date: Marvel 2099
80 years ago, it was 1939. 80 years from now, it will be 2099. What will our heroes do in a parallel, possibly dystopic future?

In Theaters: Frozen II
The next installment of Disney's smash-hit musical featuring sisters Anna and Elsa.