Comic Shop Spotlight: Comics On The Green
Feb 04, 2020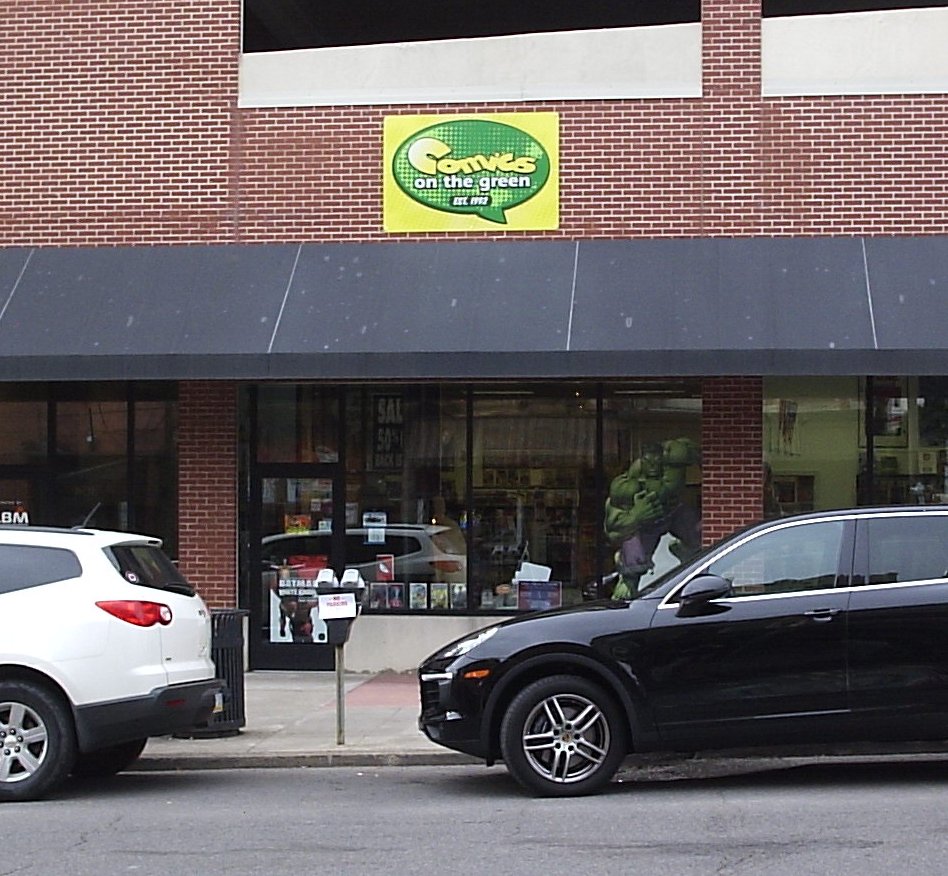 Comics On The Green located in Scranton, Pennsylvania
OWNER: David Romeo, Jr.
YEAR OPENED: 1992
About our Shop

Favorite Recent Comic Book: Once & Future
What has been your best promotion or event? Free Comic Book Day is always huge.
How did you choose your store name? Inspired by the concept of "The Green" of Swamp Thing lore.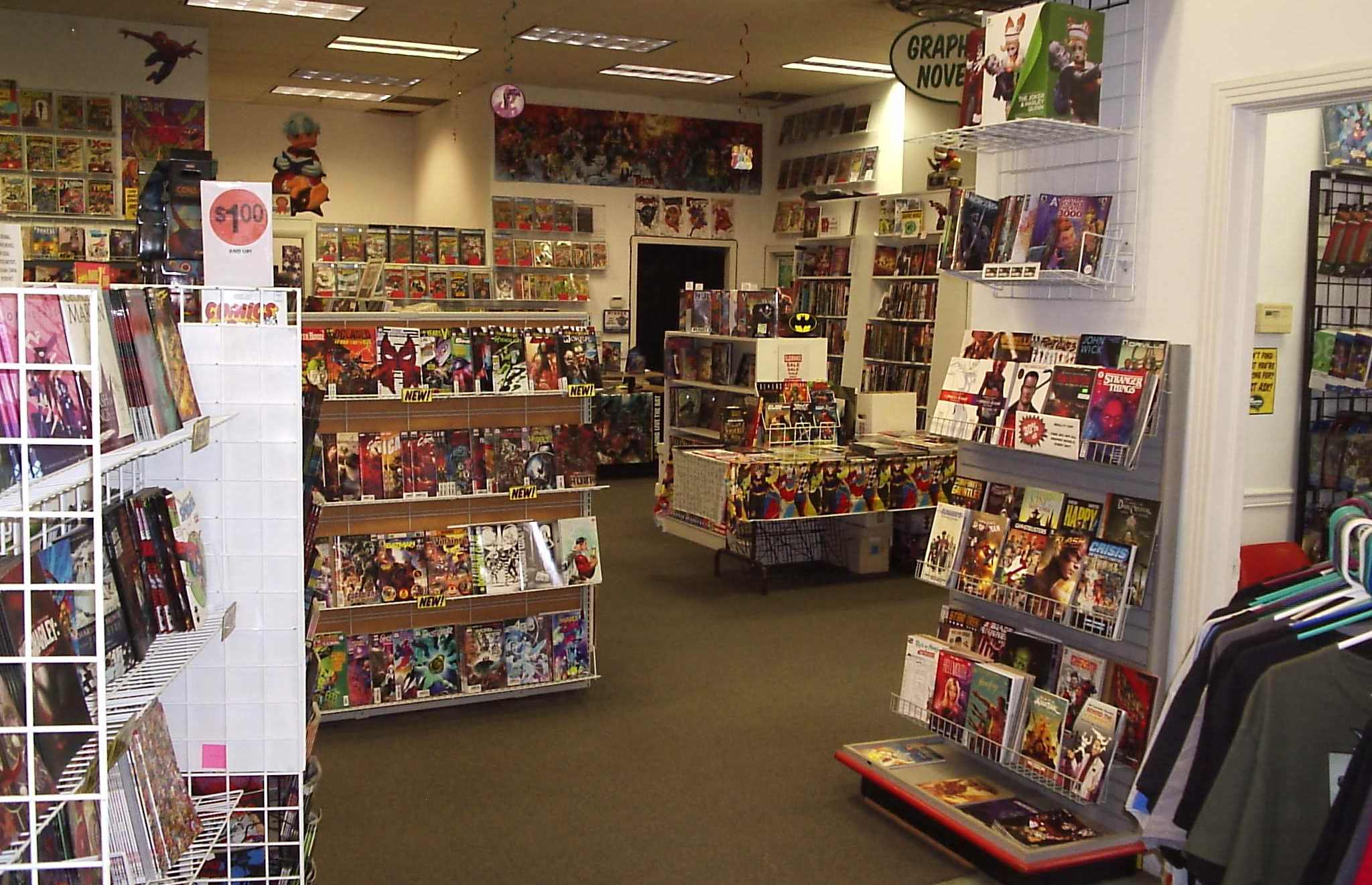 The store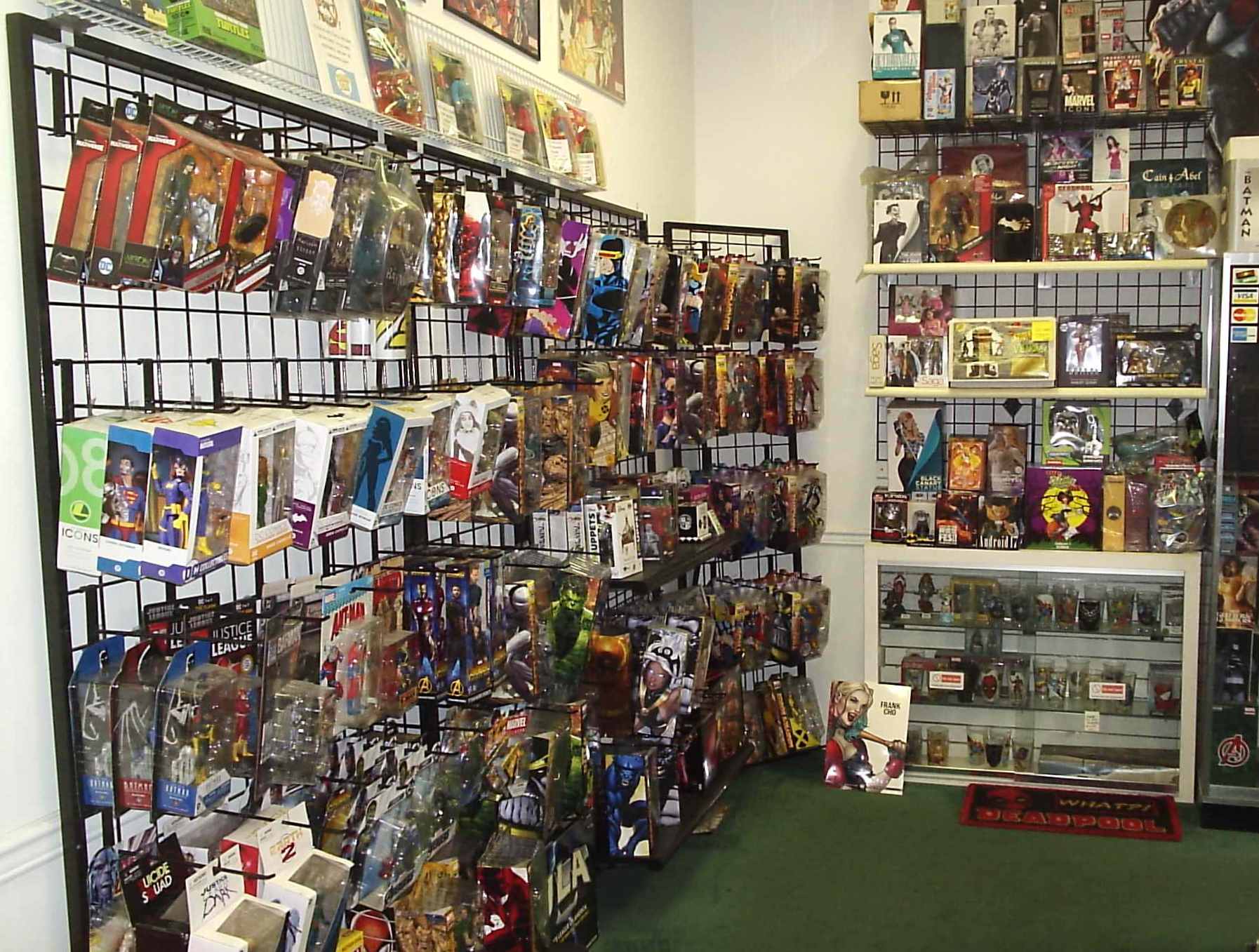 Action figures and toys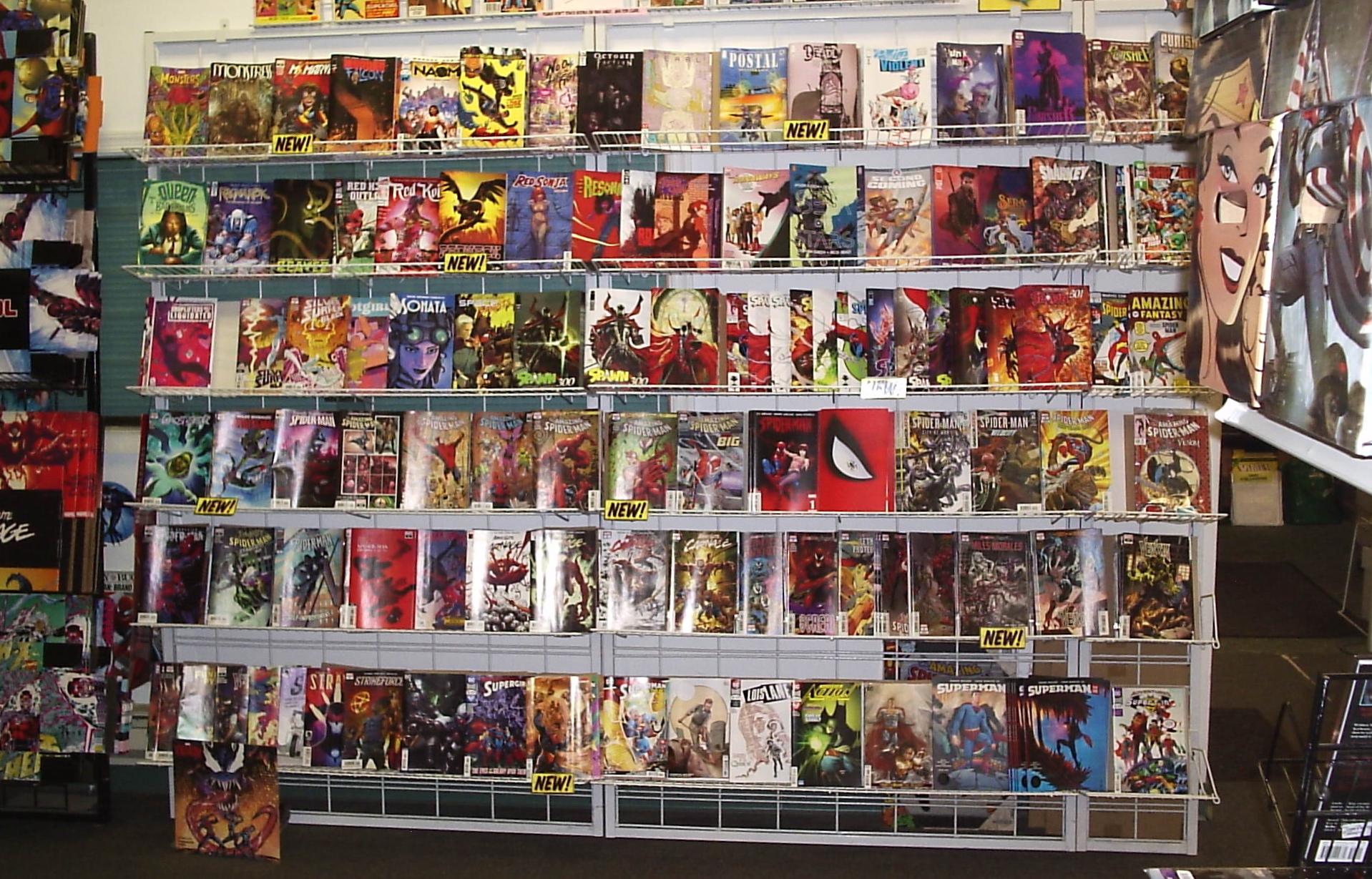 New comics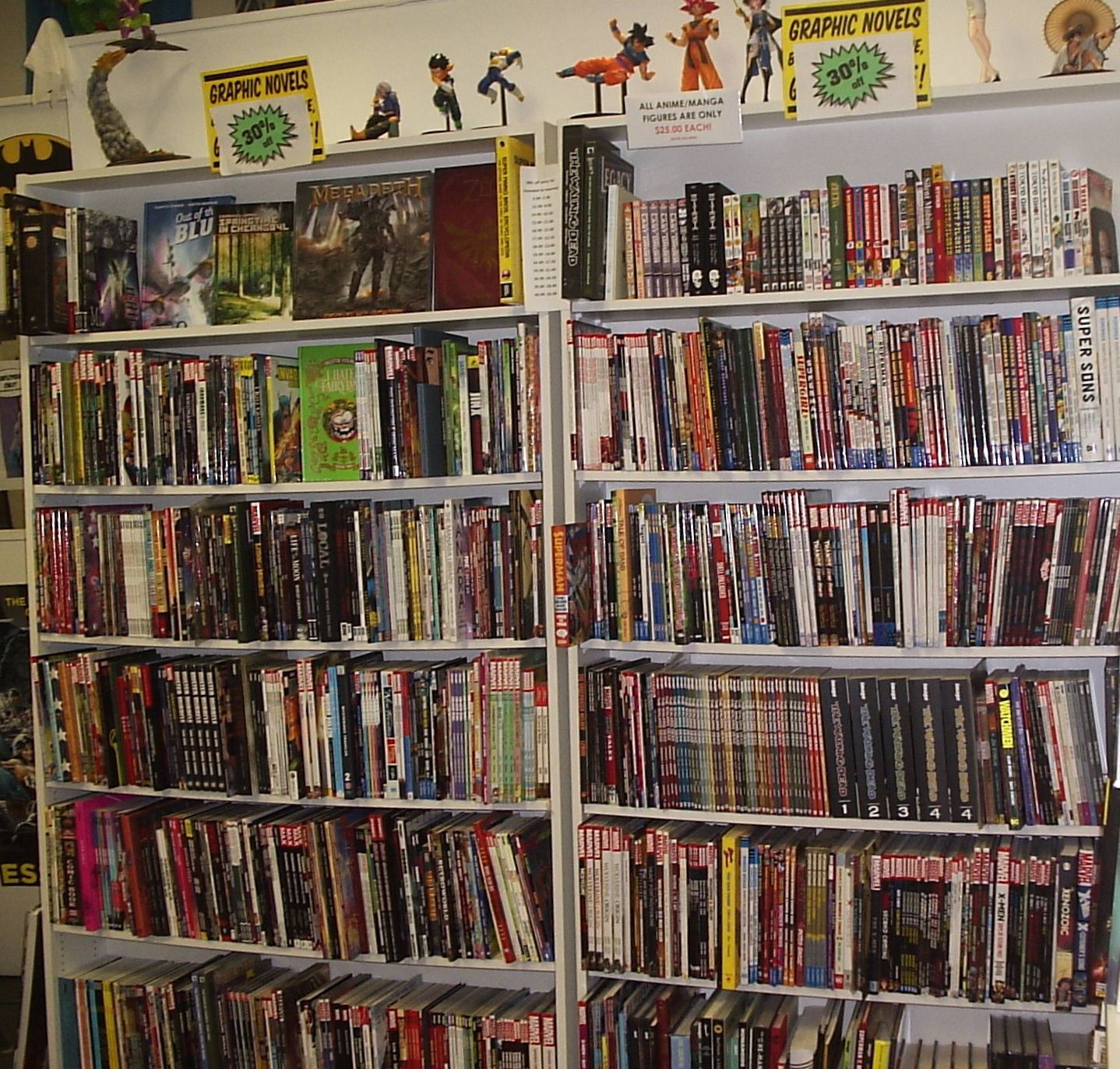 Graphic novels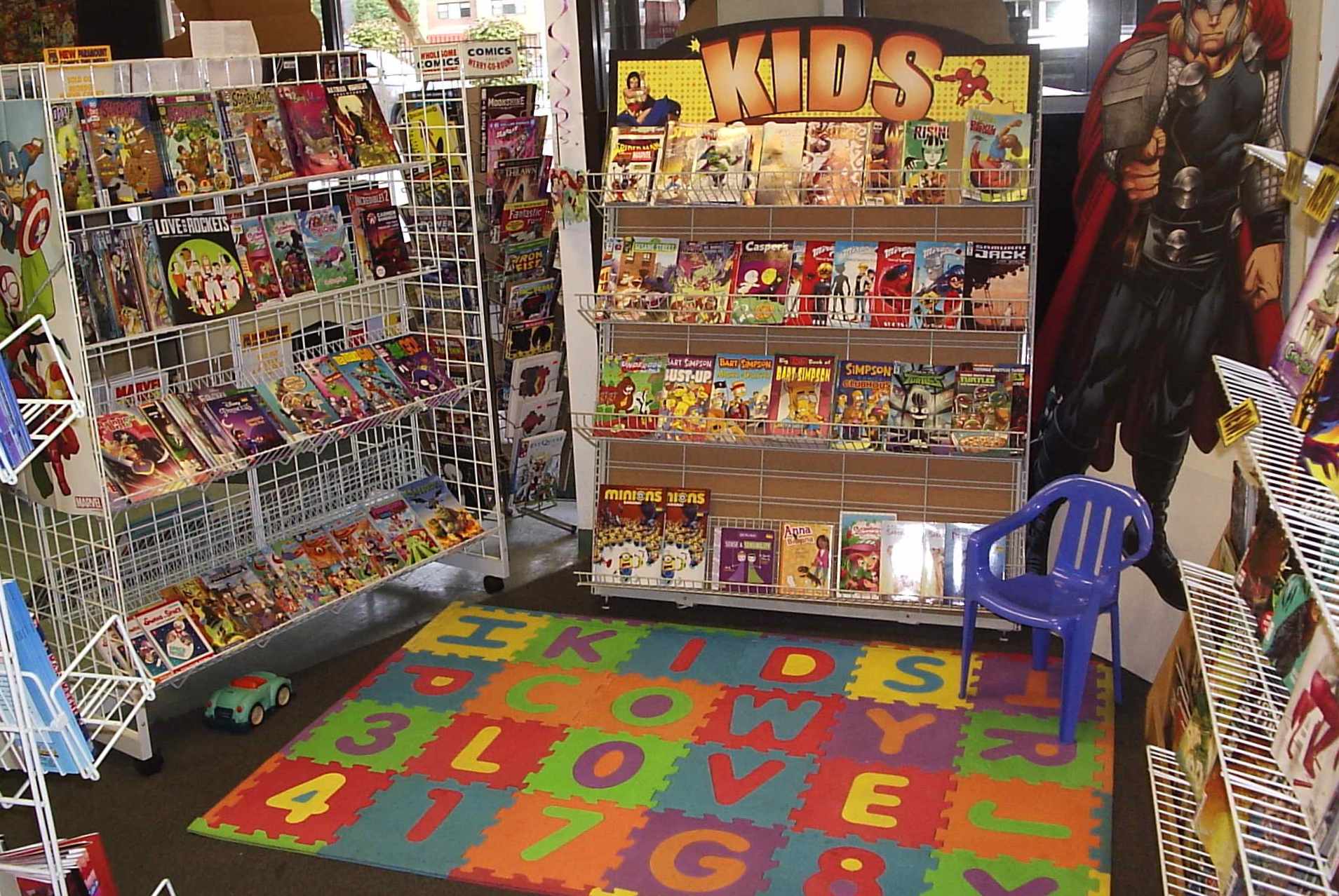 Young readers section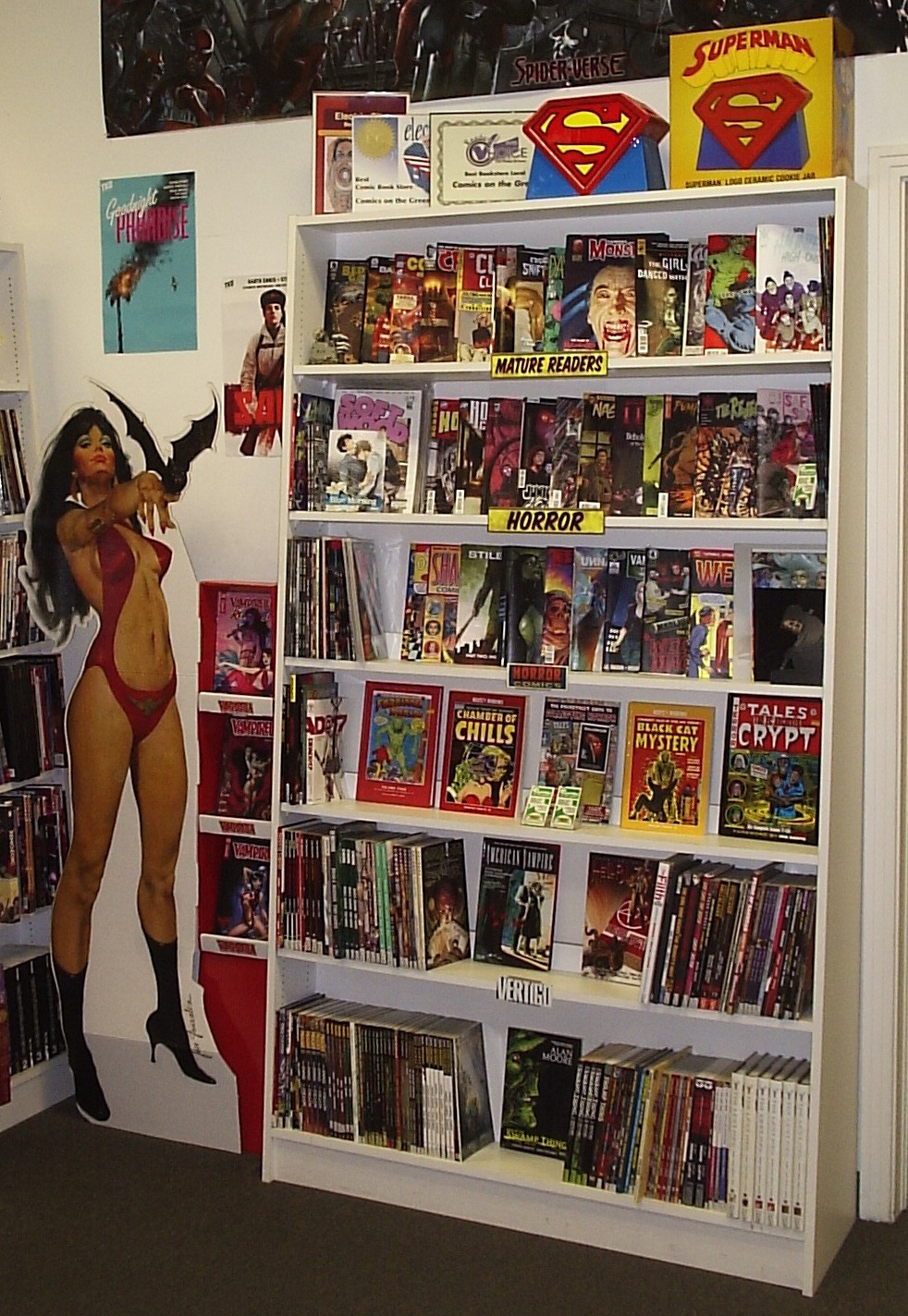 Horror trade paperbacks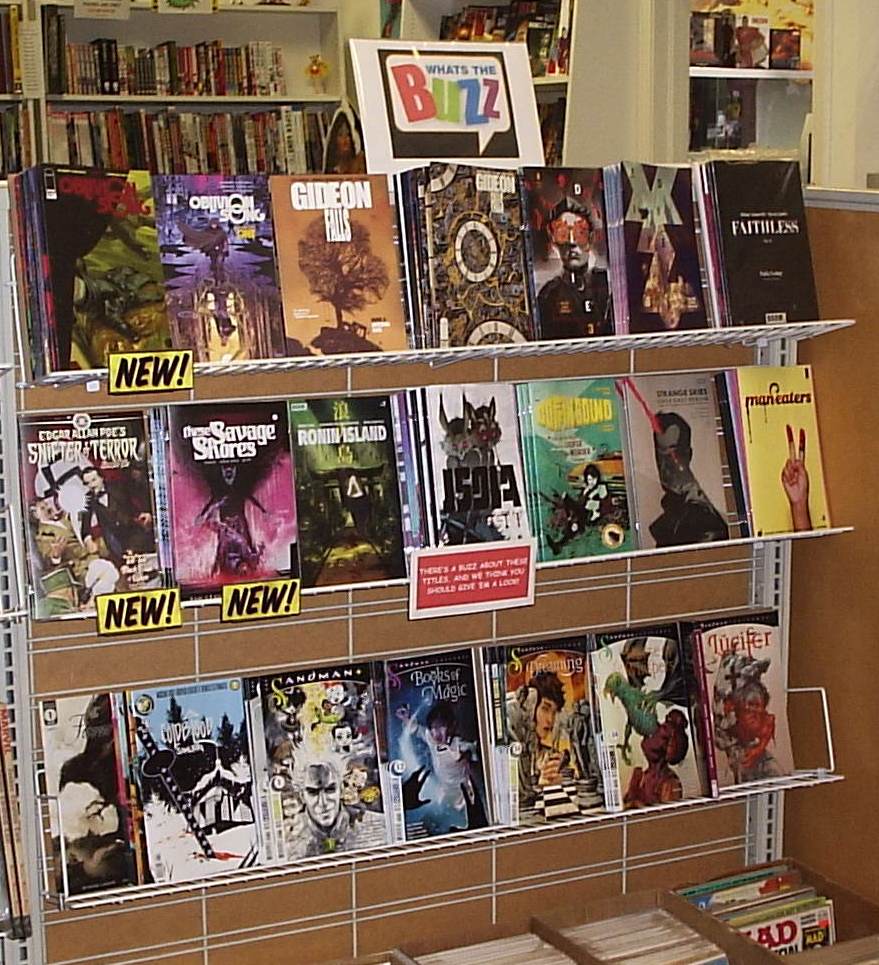 "What's the Buzz" Comics Section