Continue The Story of 'Mushoku Tensei' At Your Local Comic Shop
Jan 28, 2021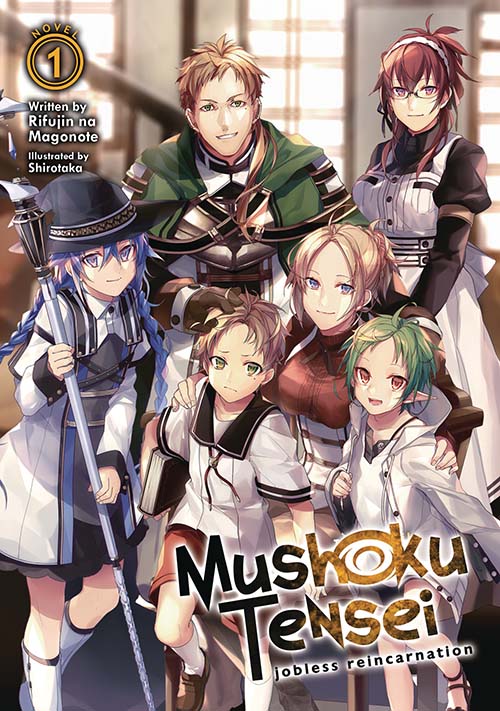 The high-profile anime series for Mushoku Tensei: Jobless Reincarnation launched in English (subtitled) on January 10th, through the anime streaming giant Funimation. This beautiful production is already generating a lot of buzz, causing a large upswing in sales of the related books (both print and digital). A number of reprints of earlier volumes are already in stock to meet new demand. The anime series should run at least through the end of March, with new episodes launched weekly. An updated Sell Sheet is attached.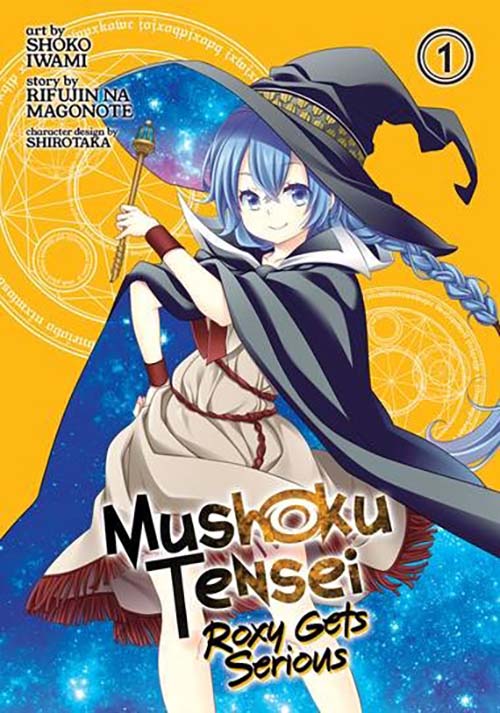 Considered one of the most influential series in the modern isekai genre, Mushoku Tensei is an epic fantasy series following a Japanese man's rebirth into a world of swords and sorcery, starting with his infancy and following him over the course of his new life as he grows, takes on wild adventures, gets married, and more. The original story is told across a series of light novels, which Seven Seas began publishing in English in May 2019. There is also a manga adaptation and a manga spin-off series (Roxy Gets Serious), both published by Seven Seas.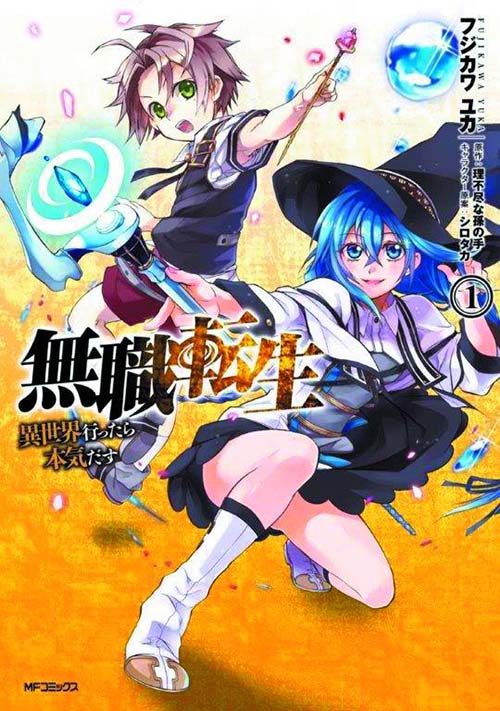 All three of Seven Seas' Mushoku Tensei book series are ongoing, with new volumes scheduled for release during the anime series' run (and many more volumes scheduled beyond that).
Keep an eye on PREVIEWSworld.com's Twitter, Facebook, YouTube, or Instagram for more.